Services
Yzb is much more than an exporter and distributor of fasteners as we offer a variety of custom solutions to improve your efficiency.
We excel at the following services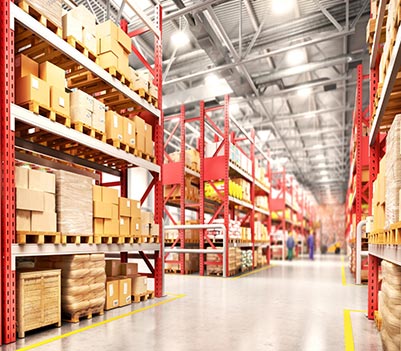 Warehousing & Inventory Management
Yzb`s inventory management programs allow customers to keep their supply and storage costs to a minimum

Products to be released exactly per your scheduled requirements in order to decrease leading time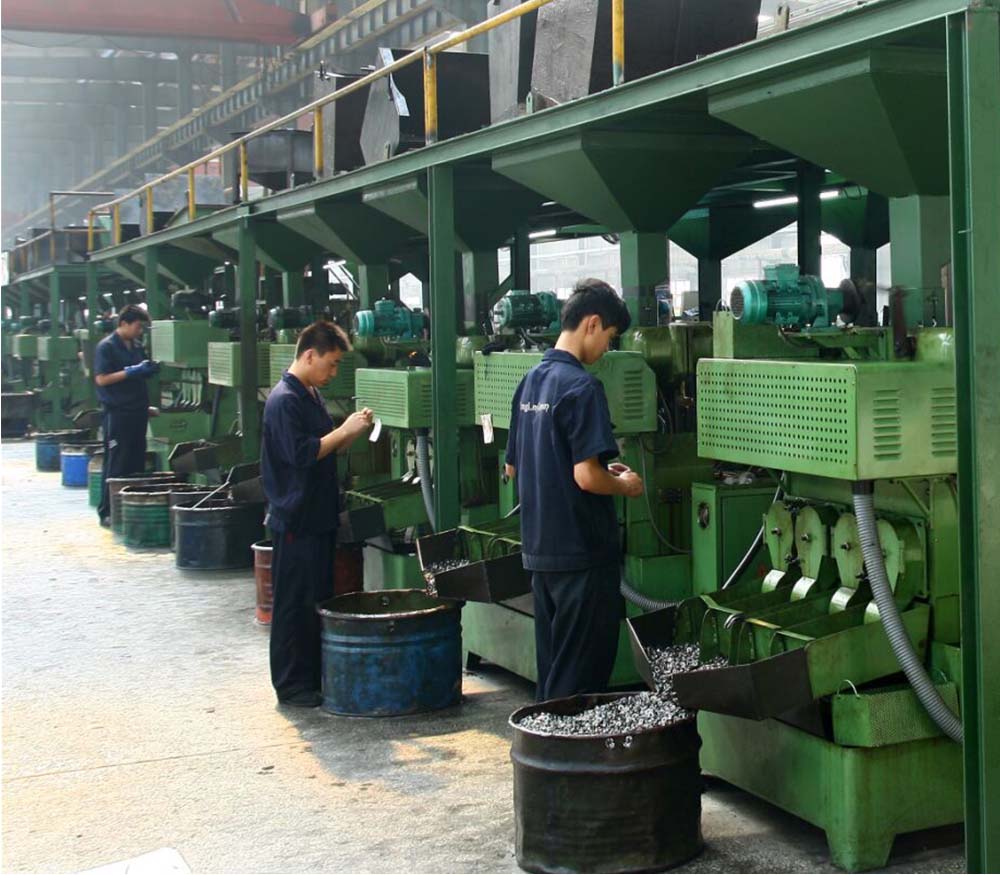 Manufacturing
Up to now Yzb has 20 years in making nuts products.

We can ensure all parts are made in the right way to meet your quality,volumes,cost and delivery needs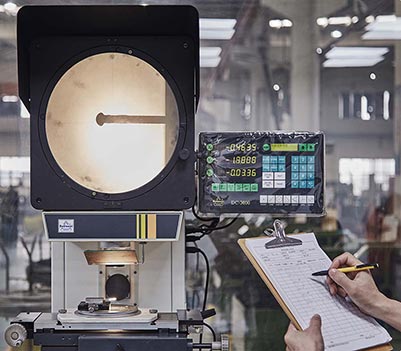 High Standard Quality
We provide a maximum level assurance for products` quality by prevent non-conforming fasteners production in order to approaching zero defects.

YZB have been qualified with ISO 9001 since 2008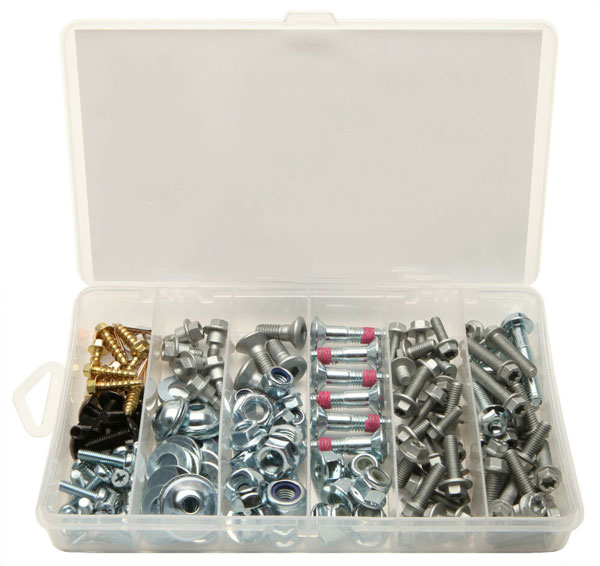 Assembly and Custom packing
Since 2010 we fouce on Provide packaged kits for a variety of standard fasteners into clear plastic bags,boxes,plastic tub.

And labeled according to customer specifications. Each kit will double-checked during assembly to ensure the correct parts are included.

We serving many of the famous fastener companies on this program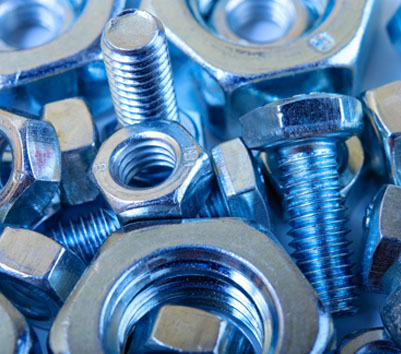 Painted Fasteners
We have the capabilities in supply painted fasteners with custom painted to your exact application or standard ones.

Both of them will be environmentally friendly paint.